Book Giveaway 10
April 10th, 2013 by Sharkchild

Comment on this post before 10:00PM PST on Wednesday, April 10th to be entered in a chance to win:

(1) Copy:

H.P. LOVECRAFT: THE COMPLETE FICTION

(2) Pairs:

THE DARK VERSE, VOL. 1: FROM THE PASSAGES OF REVENANTS

AND

THE DARK VERSE, VOL. 2: IN THE BLOOD OF DEATH

Winners will be chosen at random (at random.org) from the entrants after the cutoff at 10:00PM PST tonight and will be contacted by Sharkchild via email.

The winners can be anywhere in the world! The winners must be at least 13 years of age. A winner must respond to Sharkchild's email within five (5) days to claim a prize.

WINNERS:
Lovecraft Book – Dave (78)
Pair of TDV Books – Eric P. (74)
Pair of TDV Books – Brandon (25)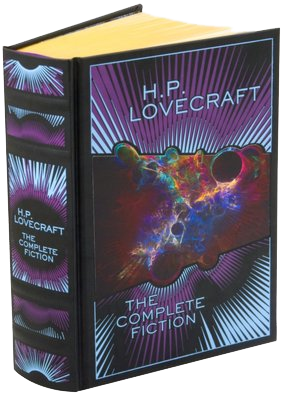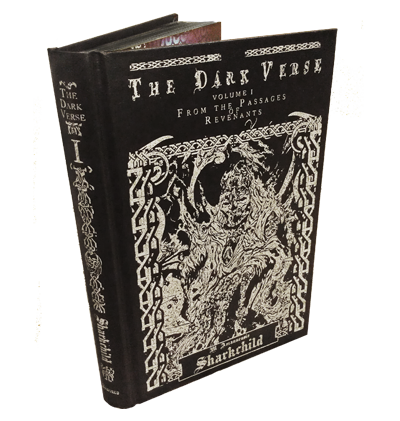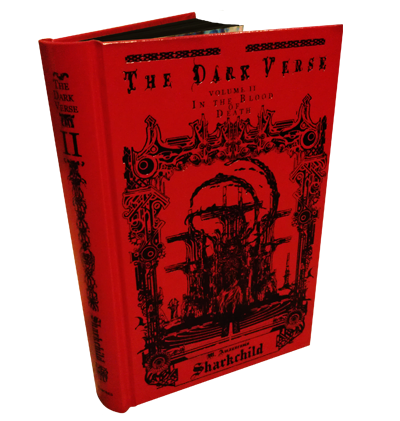 SHARKCHILD.COM HAS RELAUNCHED TODAY! Now purchase all of Sharkchild's creations from one location!