October 31st, 2017 by Sharkchild

 
Comment on this post before 11:59PM PDT on Tuesday, October 31, 2017 to be entered for a chance to win:
 
A LIMITED EDITION TIN OF
THE GOOSEBUMPS RETRO SCREAM COLLECTION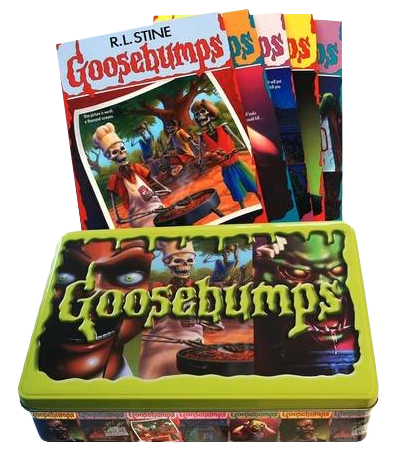 OR
A PAPERBACK COPY OF
SCARY STORIES TREASURY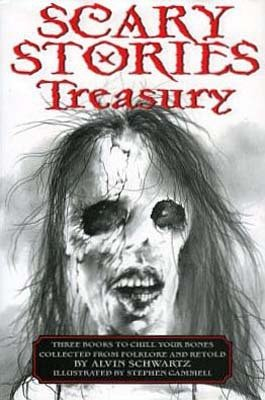 Winners will be chosen at random (at random.org) from the entrants after the cutoff at 11:59PM PDT on October 31, 2017 and will be announced by Sharkchild via email and on this post within 24 hours after the end of the contest. The first winner will have a choice between the two prizes. The second winner will receive the remaining prize.
The winners can be anywhere in the world! The winners must be at least 13 years of age. A winner must respond to Sharkchild's email within five (5) days to claim a prize.
WINNERS
(1) Edward Bruggeman
(11) Mark Chamberlin
KICKSTARTER PROJECT