August 21st, 2015 by Sharkchild
This is a HUGE giveaway! There will be eighteen (18) winners!
Comment on this post before 10:00PM PST on Friday, August 21st to be entered in a chance to win one of the following:
One (1) hardcover copy of
H.P.LOVECRAFT: THE COMPLETE FICTION
Two (2) hardcover copies of my upcoming dark fantasy novel (officially releasing on August 25th)
THE SPIRIT COLLECTORS
Fifteen (15) marred hardcover copies of
THE DARK VERSE, VOL. 2: IN THE BLOOD OF DEATH
(These copies are readable, but have been damaged in shipping and there is nothing to do with them except give them away!)
Winners will be chosen at random (at random.org) from the entrants after the cutoff at 10:00PM PST and will be announced by Sharkchild via email and on this post within 24 hours after the end of the contest.
The winners can be anywhere in the world! The winners must be at least 13 years of age. A winner must respond to Sharkchild's email within five (5) days to claim a prize.

WINNERS:
H.P. LOVECRAFT: THE COMPLETE FICTION

THE SPIRIT COLLECTORS
Whitney (147)
Dariusz (34)

THE DARK VERSE, VOL. 2
Tim (35)
Mike Kwiatkowski (31)
Justine Price (98)
Paul Andolina (111)
Brian Green (53)
Jimmy Broadhead (22)
Calum Sanderson (93)
dezs (79)
Carl Chambers (33)
Trevor (142)
Steven Bonaparte (140)
William Ide (60)
Guy (121)
Chris (20)
Paulinerose Soden (119)
H.P. LOVECRAFT: THE COMPLETE FICTION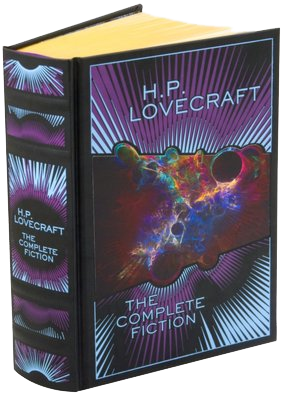 THE SPIRIT COLLECTORS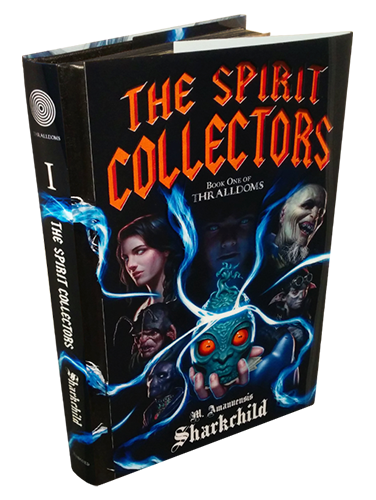 THE DARK VERSE, VOL. 2: IN THE BLOOD OF DEATH